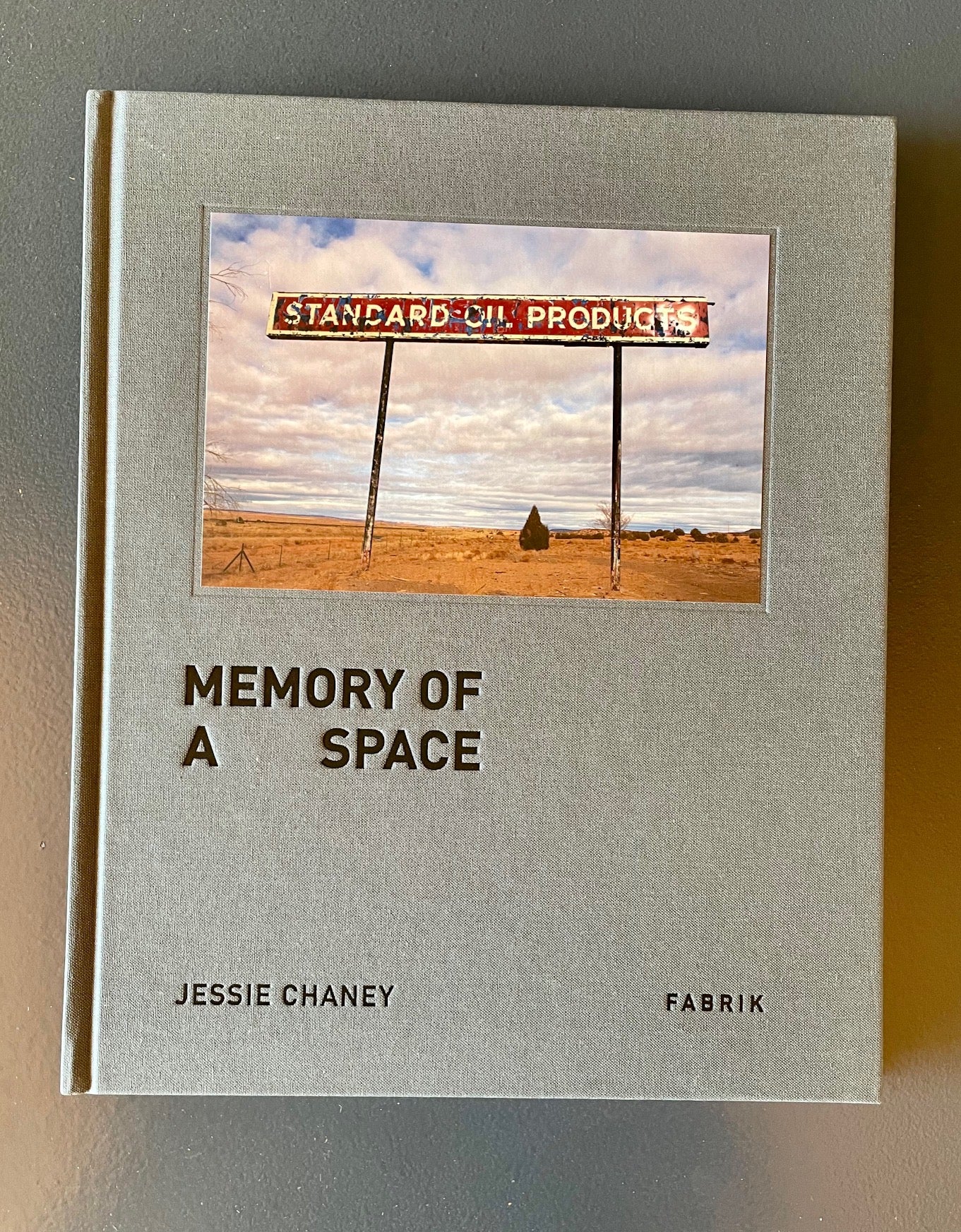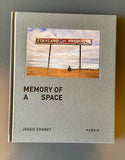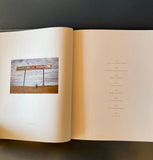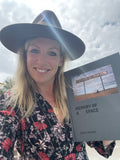 Description
'As I write this, we are living through a global pandemic. The world, and everything we've known will never be the same. We have shifted our entire lives and ways of being. It is a time of many unknowns, and new beginnings. As a photographer, my passion lies in capturing the world around me. My hope is that this body of work will be a document and reflect the beauty that still remains in the ever changing world and landscape around us.
I have always been drawn to the beauty of the unknown, abandoned spaces; documenting the glimmer of light, life, and a new beginning that exists in these environments. In a parallel way, this work has never been more pertinent to the kind of world we are experiencing today. One of much isolation and emptiness, and unfortunately, more abandoned spaces to come. What I do know, and believe will remain true is that we will rebuild from this, grow, and begin again, as an evolving cycle of life.
'Memory of a Space' captures the balance between absence and presence, in environments that once held significant meaning, and where an energetic resonance can still be felt. This series encapsulates the effect of the passage of time, questioning the nature of the energy that remains. By calling attention to a light that never left, these images reflect the beauty among the decay.
These times are calling us to live for all that truly exists: the present moment. These images are a frozen moment in time, seeking a light where it was believed to be lost. My hope and intention is that this series will be a reminder that love and light exist, even if they are not always found  where we expect. Still if we're willing to look in unexpected ways and places, light and love are always there. In this time of rebirth,  I will continue searching for the beauty in the unknown. I hope this body of work can be an inspiration for others to do the same. ' ~Photographer, Jessie Chaney 2021